History of the region
With over 2,500 years of wine-making behind us, we truly are a region steeped in history. Remnants of winemaking found at the Vacceo site of Pintia and the Roman mosaic of Baños de Valdearados are testament to our region's long affilliation with viticulture.
A deep respect for the terroir has been born from this legacy, which combines an extreme and changing climate with a diverse and complex geology. We find it is our duty to use this exceptional gift of nature to its best advantage.

The responsibility to maintain and improve quality standards of one of the most prestigious appellations in the world leads us to not only scrupulously follow the traditional processes that have given us such excellent results over generations, but also to look to the future by adopting the most innovative technology to place ourselves at the forefront.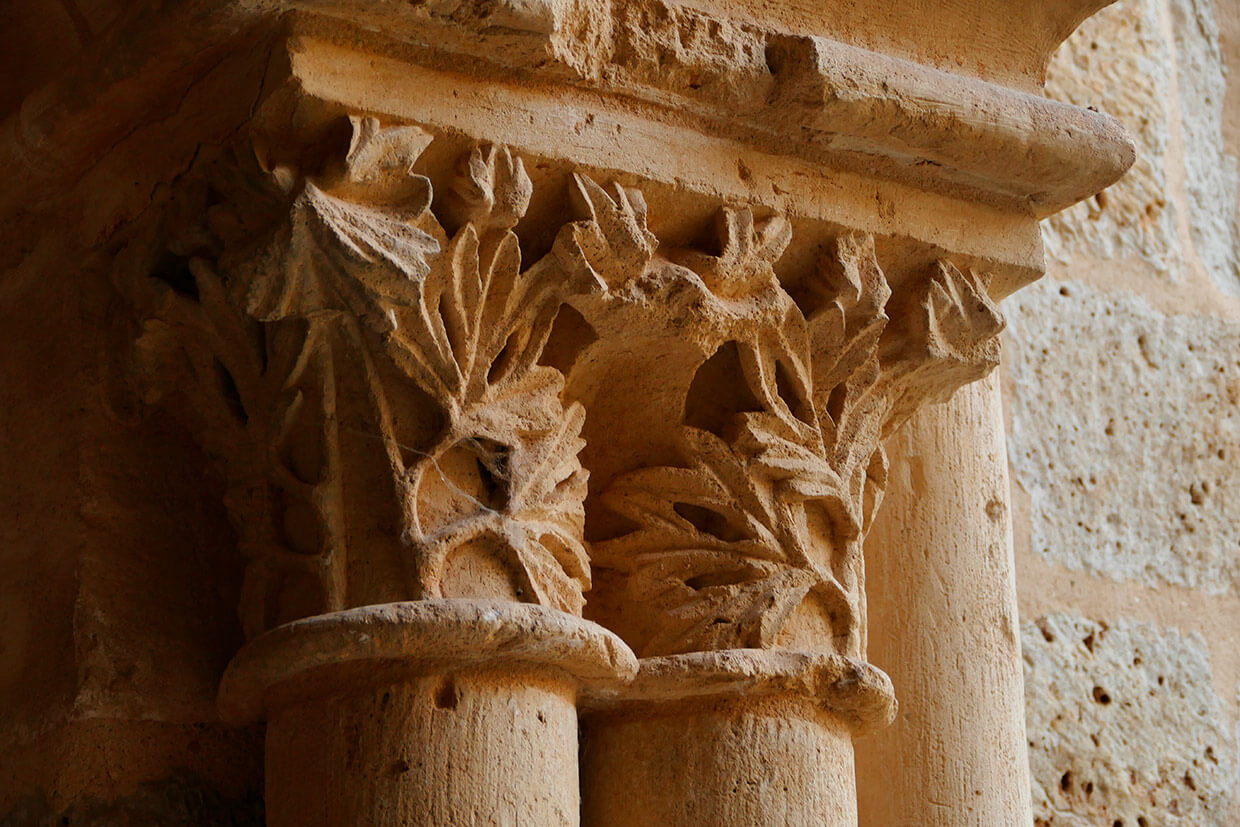 Wine residues were found in the Vacceo site of Pintia, in the district of Padilla de Duero, confirming that the first wine was consumed in the Ribera del Duero region over 2,500 years ago.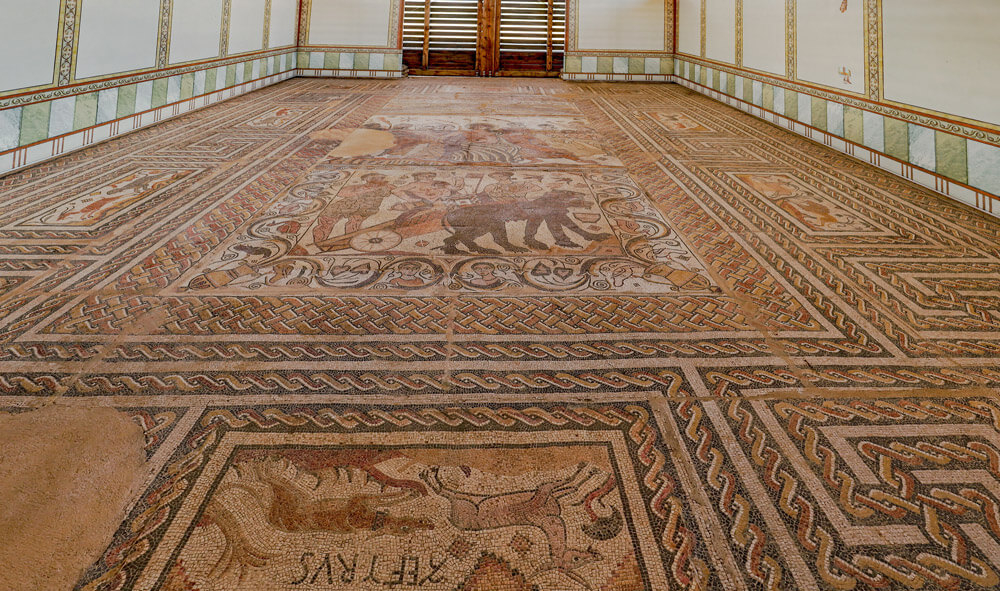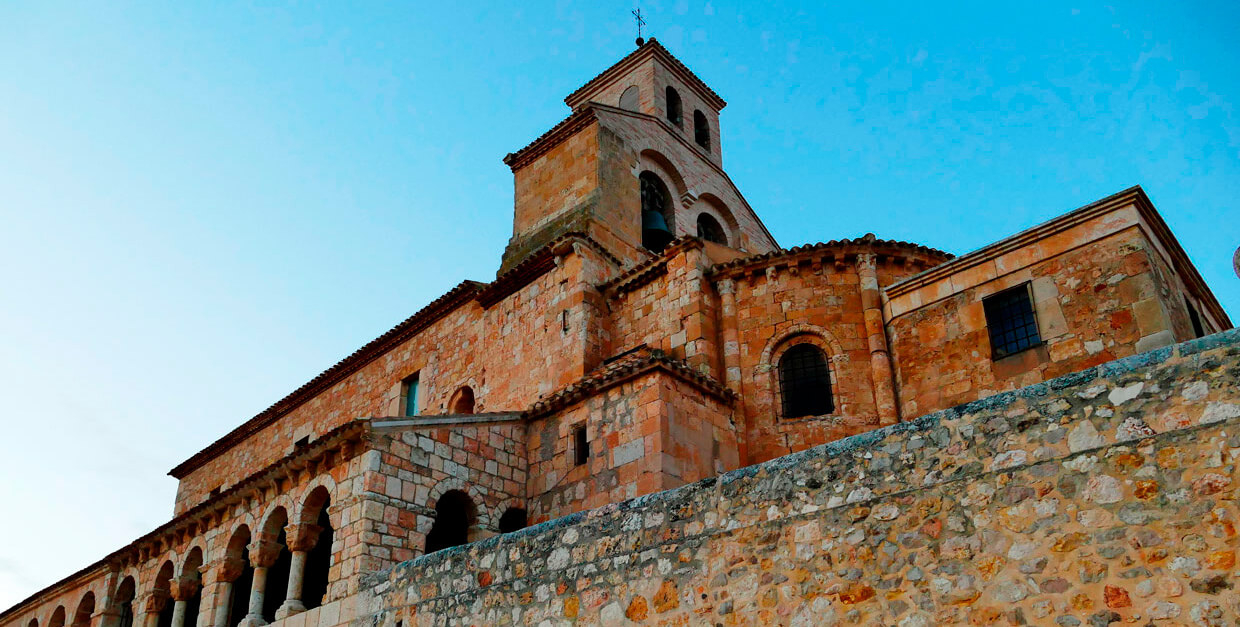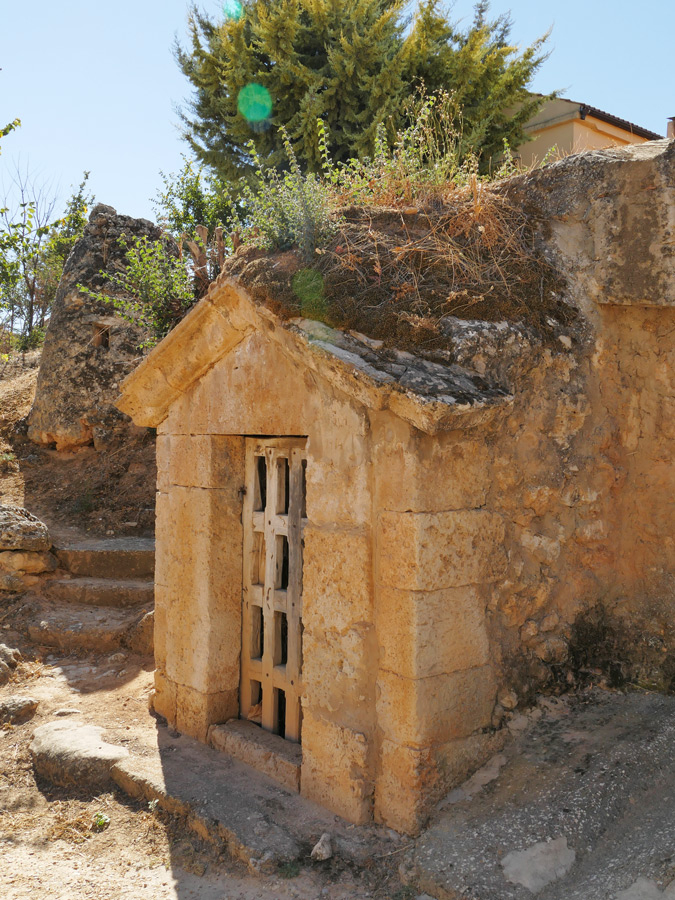 During the 1972 grape harvest, a 66 square metre Roman mosaic, considered to be the largest piece with Bacchic allegories in the Peninsula, was discovered in Baños de Valdearados, confirming that wine making has existed in this region for thousands of years.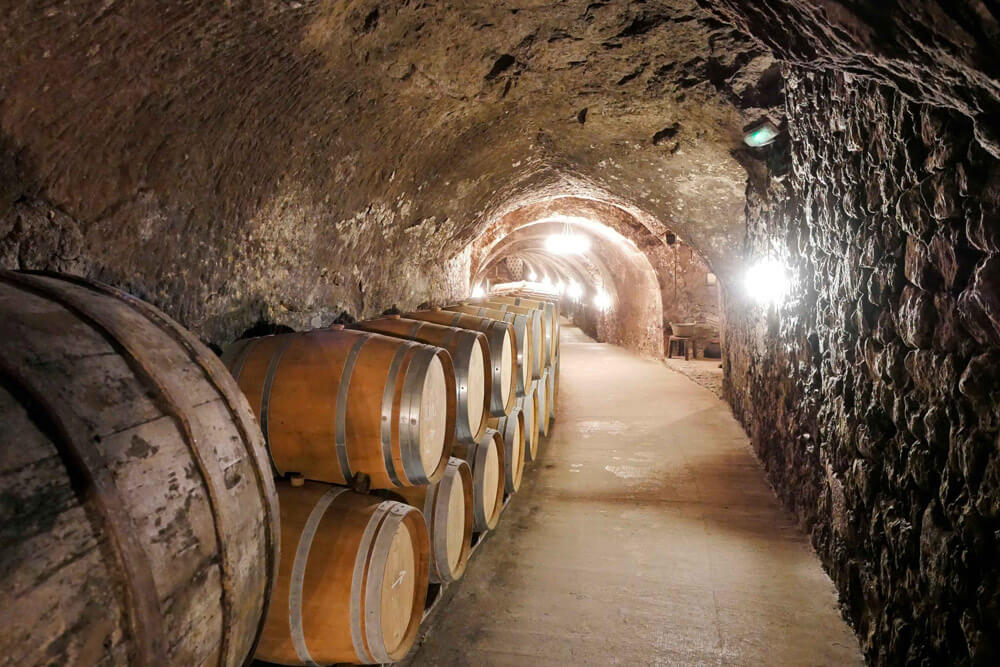 In the 13th century, the first wineries were excavated inside some houses. Wine and vineyards became a fundamental part of the cultural and economic development of the Ribera region; so much so, that production increased, local trade intensified and exports to the rest of Castile began.
In the 15th century, the Ordinances of Castile were created, which established measures relating to the control of production, trade and other fiscal measures.
The Appellation, as we know it today, arose from the initiative of a series of winegrowers and winemakers concerned with promoting the vineyards and the quality of Ribera del Duero wines.
The first Act recorded in the Regulatory Board's books dates from 23 July 1980, when the Regulatory Board was acting on a provisional basis.
Two years later, on 21 July 1982, the Ministry of Agriculture, Fisheries and Food granted Ribera del Duero the status of D.O. and approved its first Regulations.
Since then, the implementation of new cultivation practices, modern wine-making technologies and rigorous testing processes applied by the Regulatory Board have made Ribera del Duero synonymous with quality.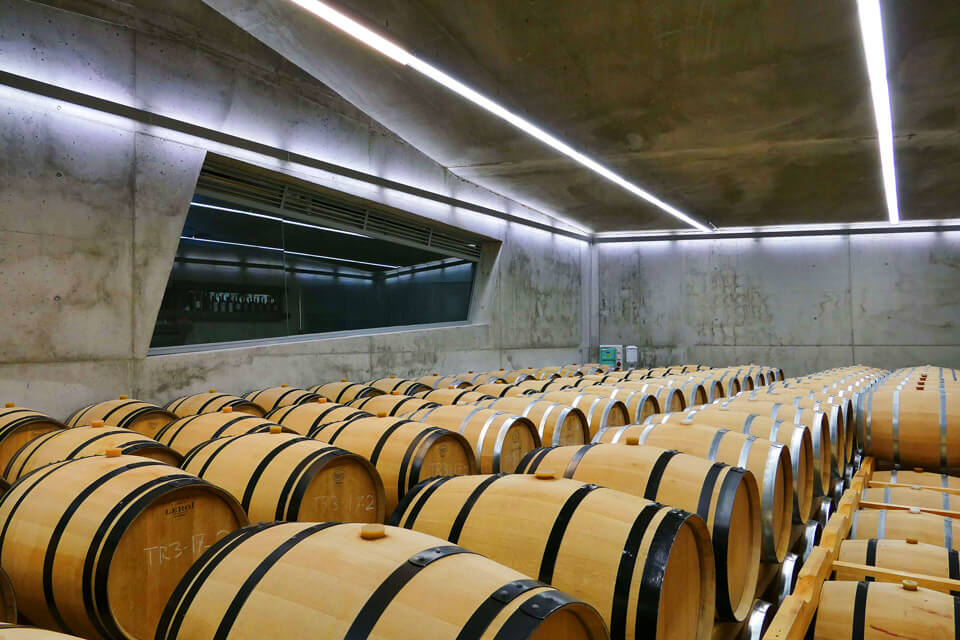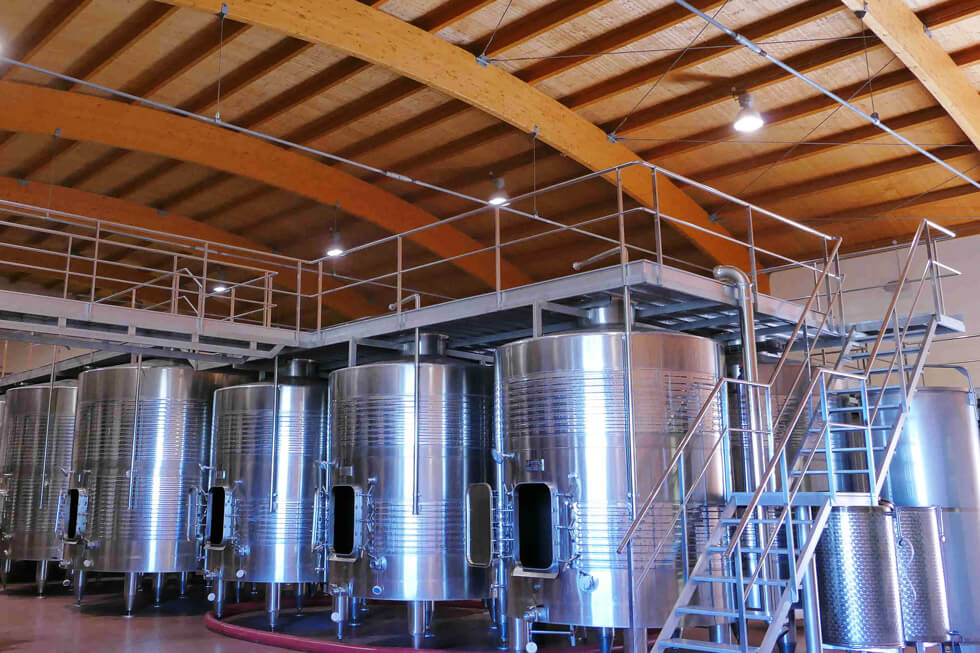 The history of Ribera del Duero runs parallel to the union of vineyards and wine, to the fruit of the vines that mark its landscape, the personality of its people and its culture."