Vineyards
There are 23,353 hectares of vineyards throughout the Ribera del Duero region. These are divided into 60,219 plots where our growers work with commitment, passion and dedication 365 days a year, intentionally obtaining low and carefully nurtured yields.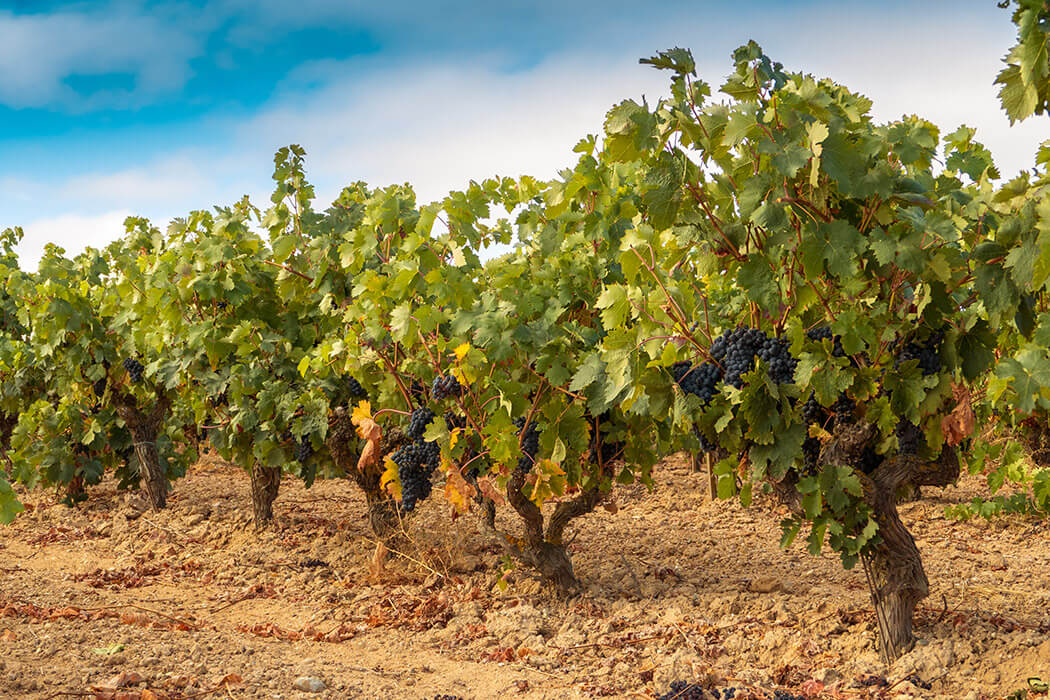 The 7,894 winegrowers in Ribera del Duero intensively prune and thin the vines to achieve low yields in order to obtain excellent quality grapes.
Because less is more, over the last ten years we have produced an average of 4,380 kilos of grapes per hectare, far below the 7,000 kilos permitted by our regulations.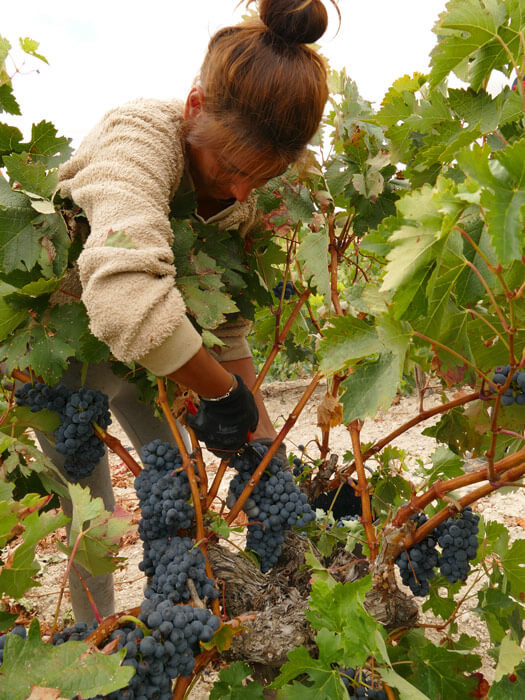 Finally, the grape harvest. This is predominantly carried out by hand in Ribera del Duero (80% of the grapes are hand-harvested), as wineries and winegrowers prioritise the quality of the grapes over quantity.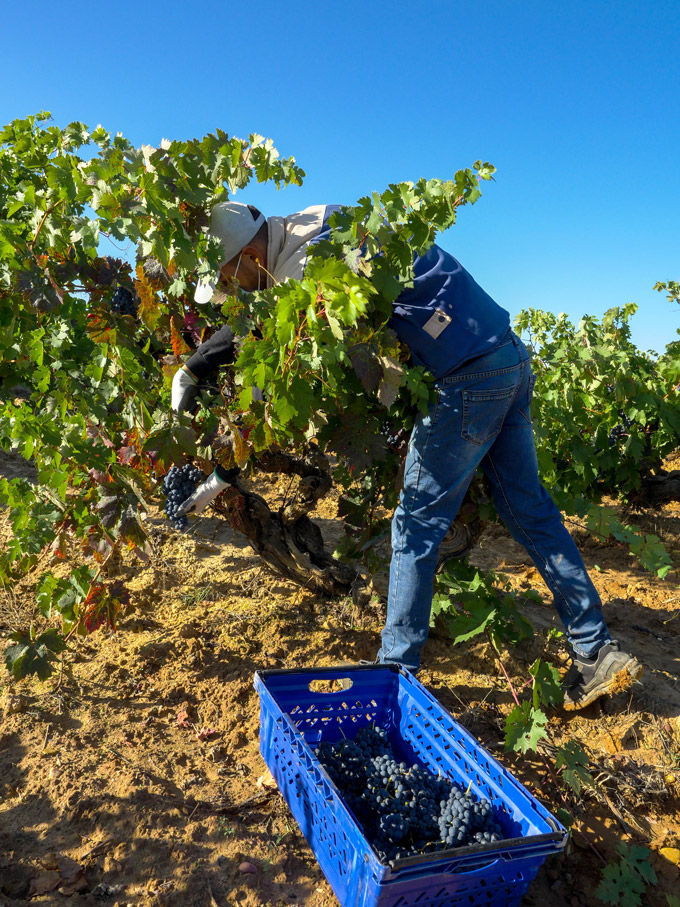 Although harvesting by hand slows down the process and makes it more expensive, it allows for a better selection of the bunches and ensures that the grapes enter the winery in an optimal state, without bruises or splitting.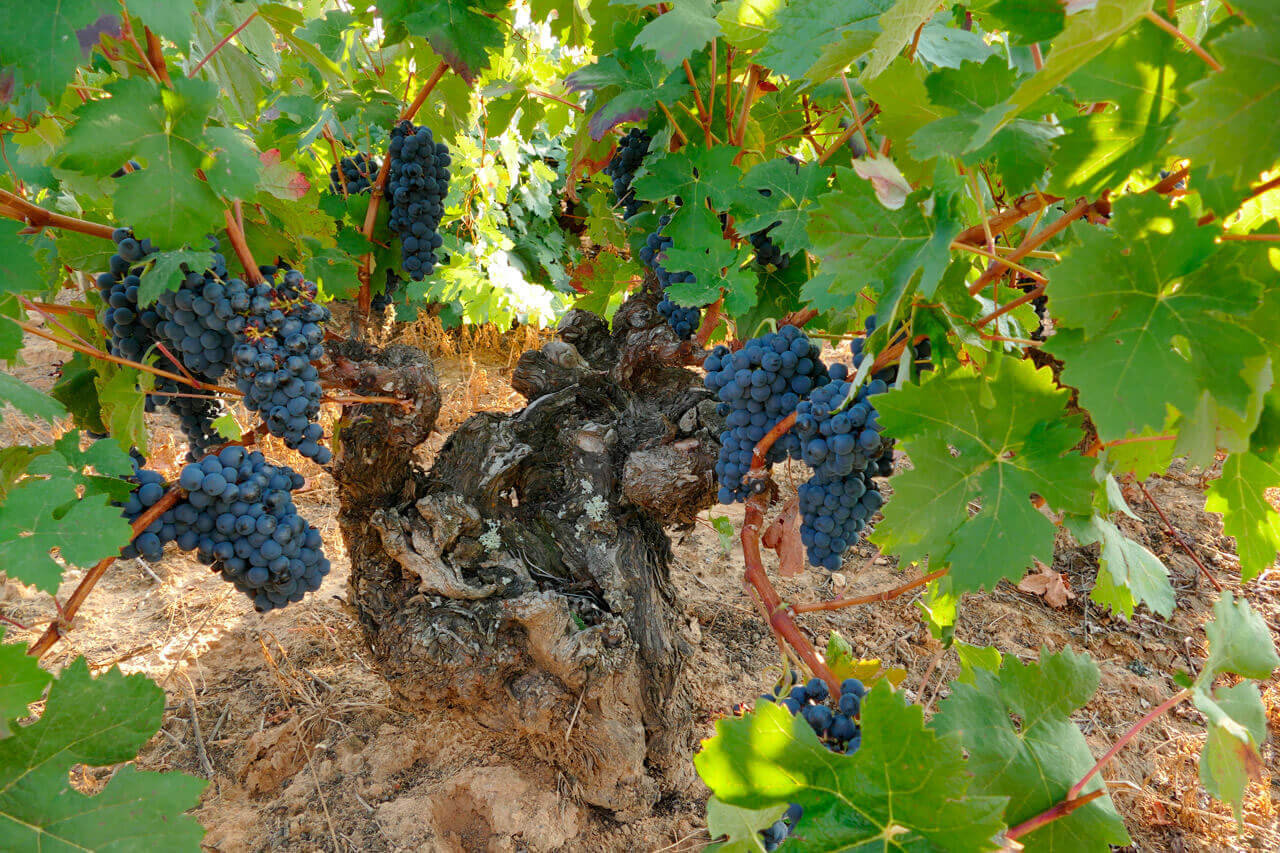 Great dedication and care is shown to our vineyards, 9% of which were planted before 1940 and are therefore over 80 years old. Indeed, many of the vines were planted at the beginning of  the last century.